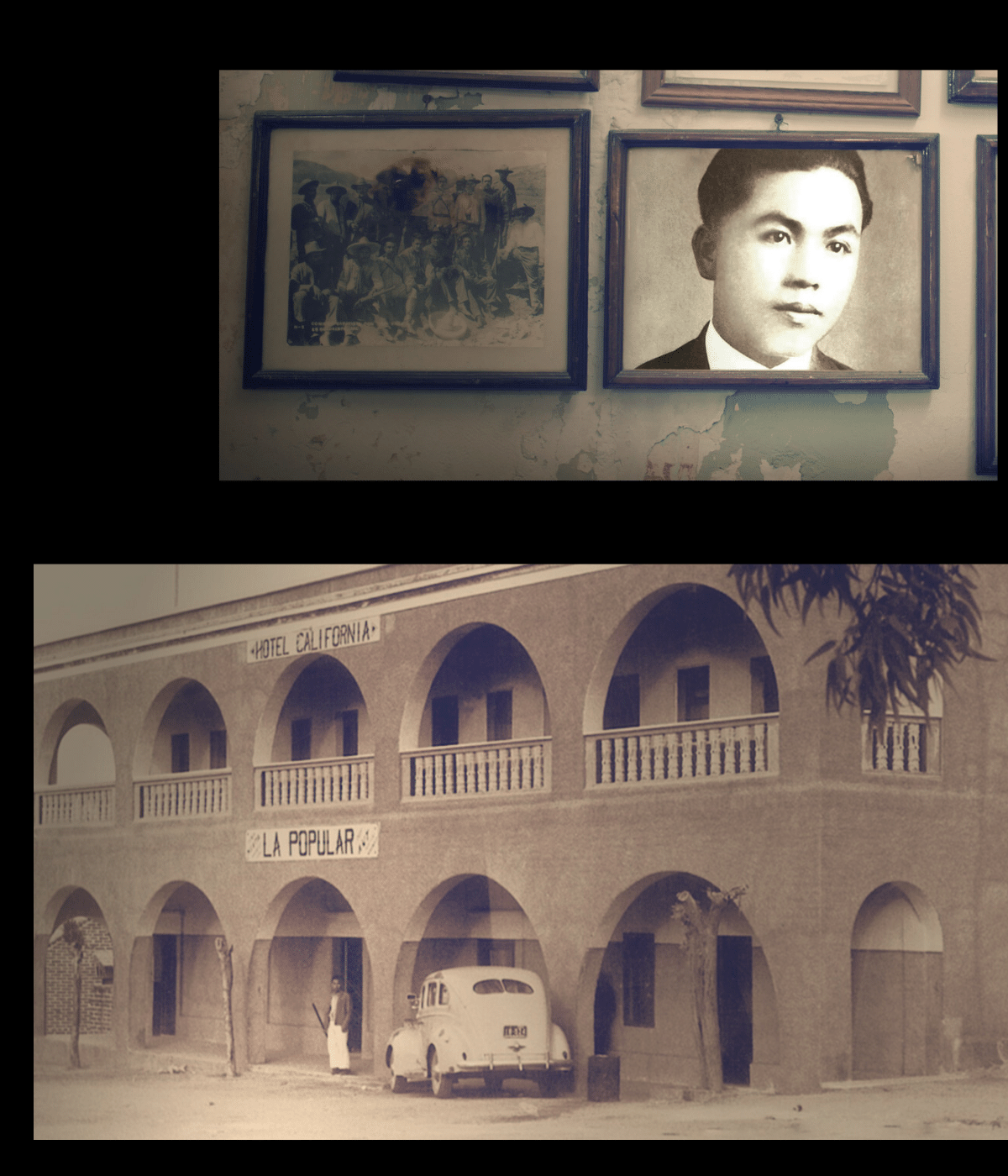 Welcome to the tequila that celebrates a people, a place and a way of life. Welcome to Hotel California Tequila.
Our story begins in 1947 when Antonio Wong, a Chinese immigrant, husband, and father to seven daughters, began constructing the 16-room Hotel California in Todos Santos, a desert oasis on the Baja peninsula of Mexico. 
His vision would go on to transform Todos Santos forever.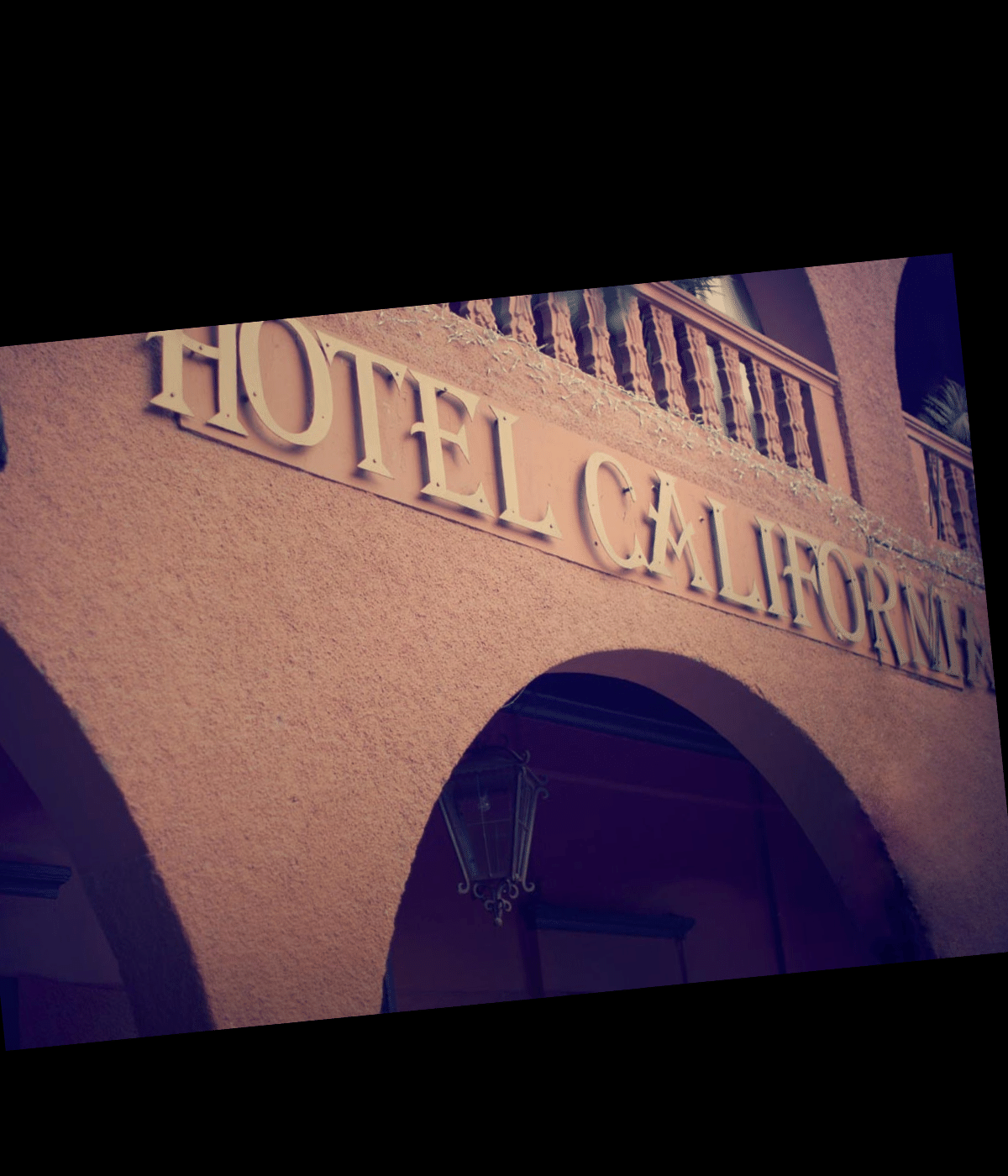 Ice-cold beer drew crowds in the '50s after Don Antonio brought ice to the town for the first time. Hotel California's attraction continued to grow, and he went on to open the general store and built the town's first gas station.
Through the haze of the '60s, and decades following, the exact story of Don Antonio was lost in the pacific winds. Uncommon souls continued to find refuge at Hotel California, artists found inspiration within its walls, and tall tales were written. But eventually, after years of neglect, the hotel closed.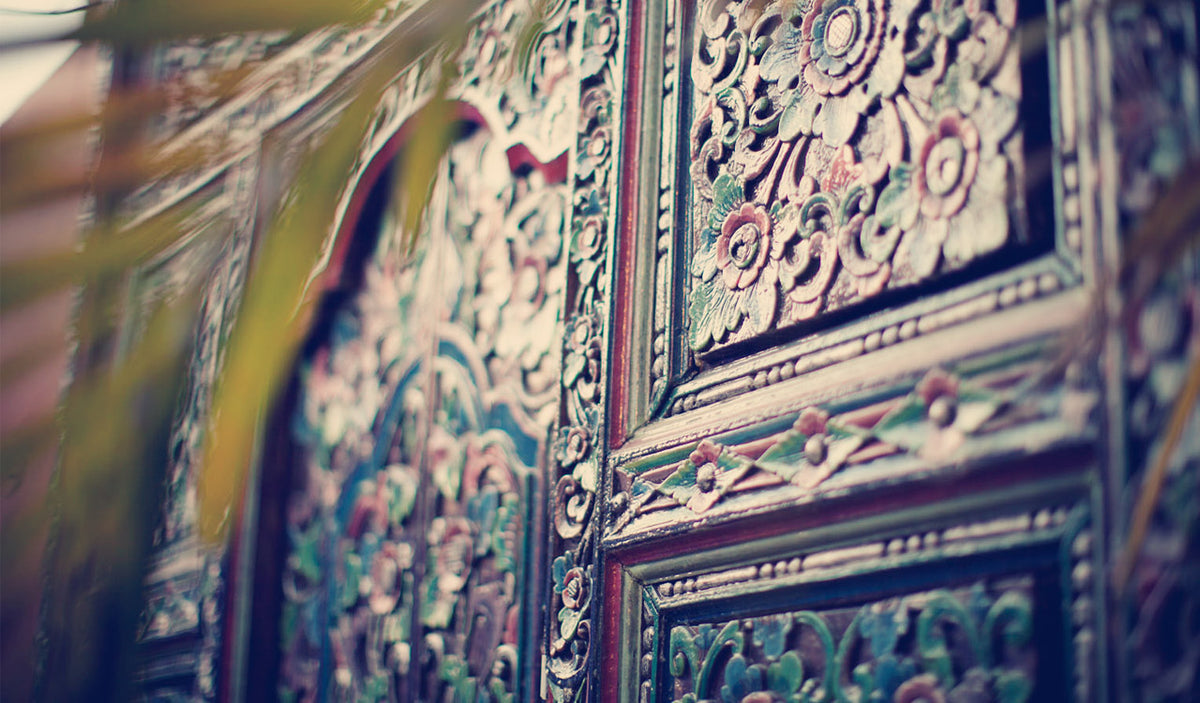 In 2001 the legend was reborn thanks to a Canadian couple, John and Debbie Stewart.
An artist himself, John, along with his wife, Debbie, renovated the hotel into an 11-suite boutique inn.
Soon thereafter, John embarked on a journey to create a signature tequila that would embody the spirit of Hotel California and its Todos Santos home. And although John passed away before his dream could be fully realized, his legacy lives on.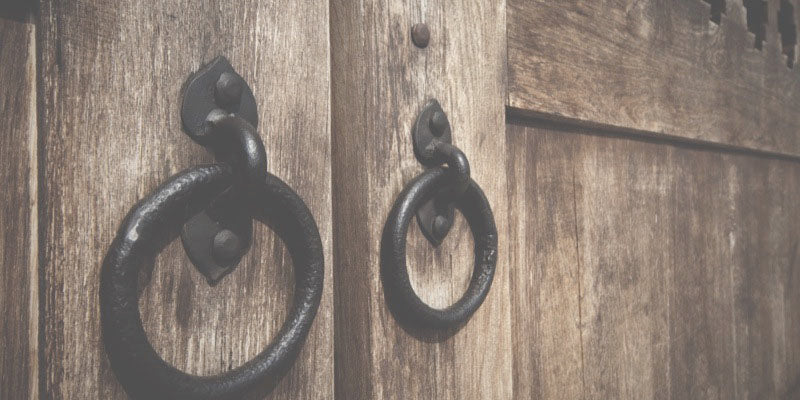 Today, Hotel California stands as the unofficial heart of Todos Santos. It continues its legendary history as a gathering place for rogue artists, existential travelers, and passionate expatriates alike. 
And while Todos Santos is very much the sleepy fishing village it has been for centuries, it too has experienced a renaissance as a thriving, yet understated, arts center, foodie mecca, surf haven, and organic farming community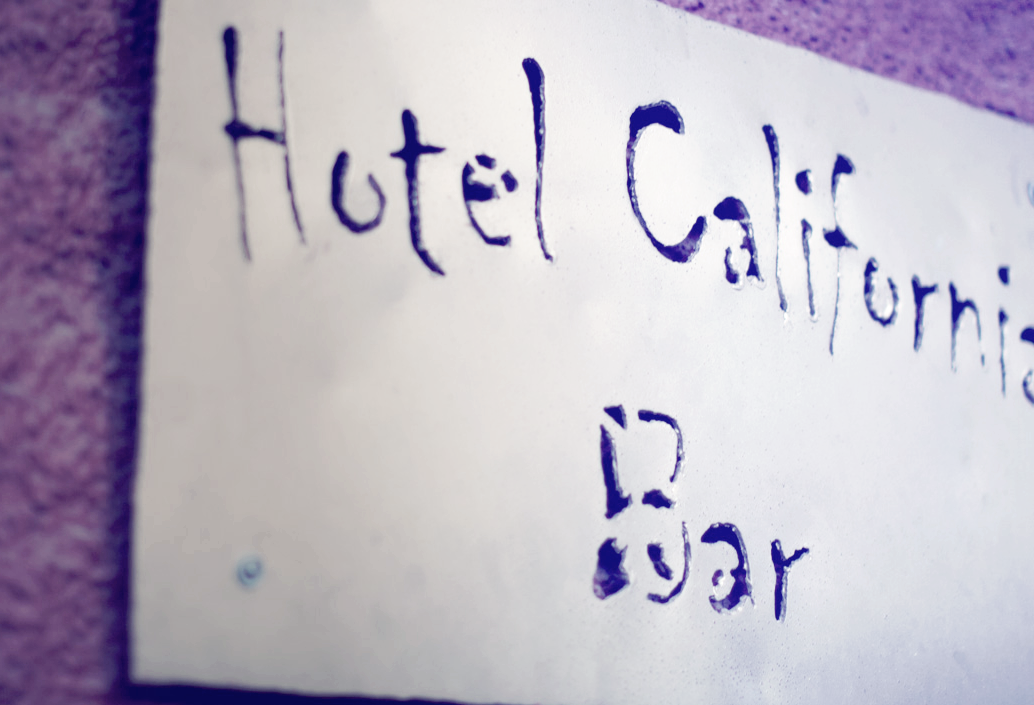 It is this place, and these people, that inspire us.
We humbly make Hotel California Tequila in their honor. 
And invite you to stay awhile.